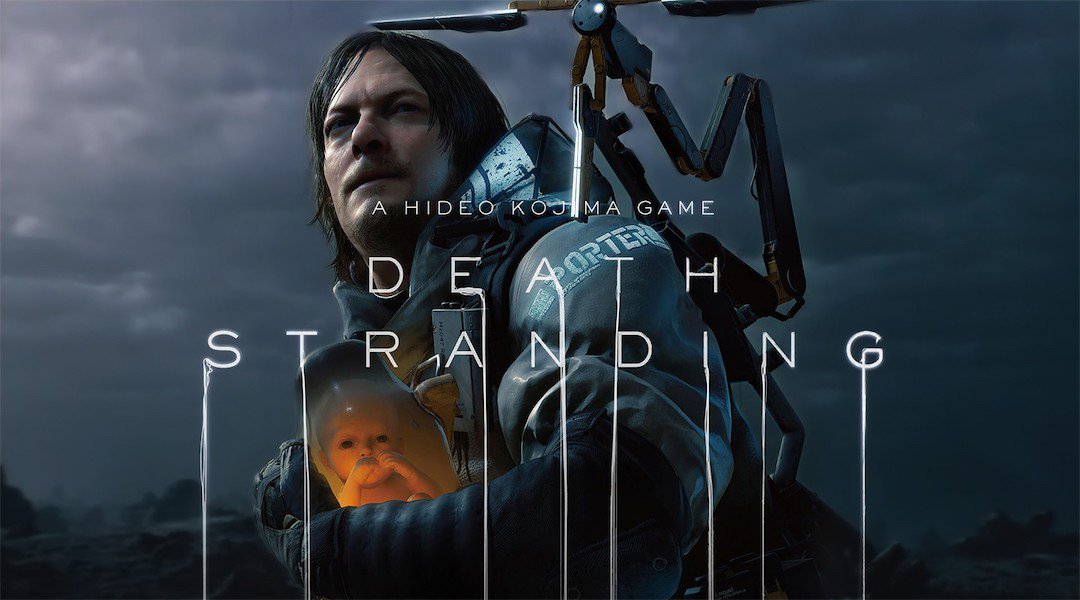 Death Stranding
is the debut project from Kojima Productions, the studio founded by legendary Metal Gear Solid creator Hideo Kojima.
After departing Konami, Hideo Kojima announced his new project in a big way at Sony's press conference at E3 2016, and with it, the games industry is bringing huge expectation to the title, although we still don't technically know what it is yet. What we do know is it will launch within the next two years – and that an epic new trailer broke cover at The Games Awards 2017.
Hideo Kojima and Kojima Productions stated on Twitter that Death Stranding will try and go beyond the traditional definition of "action" and "RPG" found in similar games. This confirms to us that Death Stranding is certainly ambitious, and won't be like anything Kojima has done before.
Hideo Kojima has said that Death Stranding will be an open-world action game with online elements. It will also have the trademark storytelling you'd want from a Kojima project, so expect something surreal, silly and over-the-top.
Kojima has explained "
with Death Stranding, I'd like to offer the next step, the future of gaming
" with gameplay and storytelling that goes beyond genre conventions. It also appears Guillermo Del Toro is more involved with the project than we first thought.
Finally, Kojima has confirmed that Death Stranding has entered "
full-blown development
" at Kojima Productions, but it's still a while off.
Death Stranding - E3 2018 4K Trailer | PS4
https://www.youtube.com/watch?v=rP3UngLFou4